Magic Game Night is an out-of-the-box introductory multiplayer Magic experience in a way similar to Planeswalker Decks. But for multiplayer.
FEATURED GAME NIGHT CARDS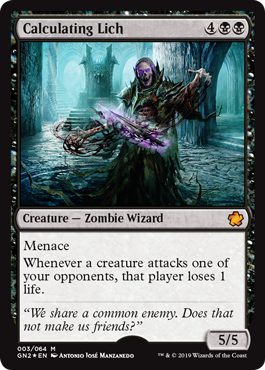 Calculating Lich
Highcliff Felidar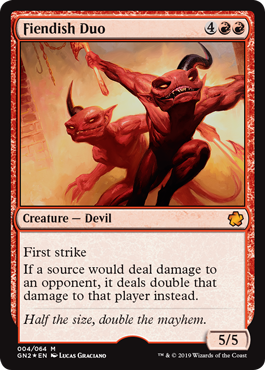 Fiendish Duo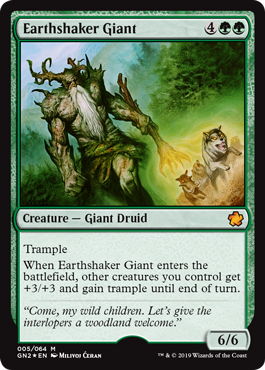 Earthshaker Giant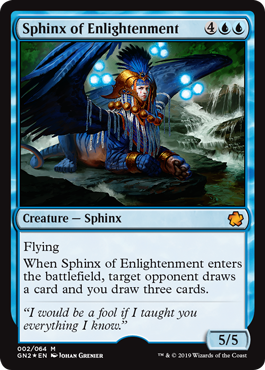 Sphinx of Enlightenment
Magic Game Night contains five preconstructed decks—one of each color—plus all the accessories you'll need to play the decks.
CONTAINS:
5 60-CARD DECKS
5 SPINDOWN LIFE COUNTERS
5 LIFE COUNTER PLATFORMS
20 +1/+1 COUNTERS
15 DOUBLE-SIDED TOKENS
5 RULES REFERENCE CARDS
1 RULEBOOK
Scroll